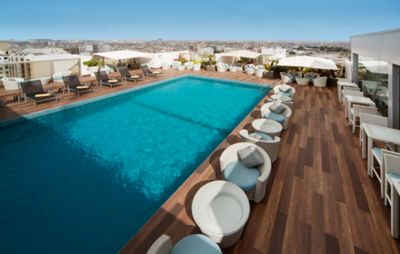 Restaurants & Bars
The Place to Savour Life
We believe in indulgence done right, treating our guests to deliciously fresh cuisine, abundant treats and flavours that are unmistakably Mövenpick, all served with a generous portion of heartfelt care.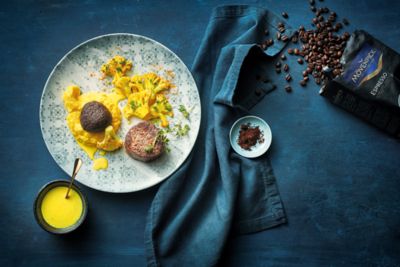 Facilities & Activities
Where Life Tastes Sweeter
Help yourself to the good life at Mövenpick. From sunny pool days to indulgent spa time, energising workouts to immersive cultural experiences, we invite you to drink it all in.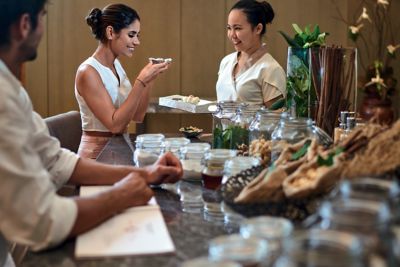 Meetings & Celebrations
Memorable Meetings & Sparkling Celebrations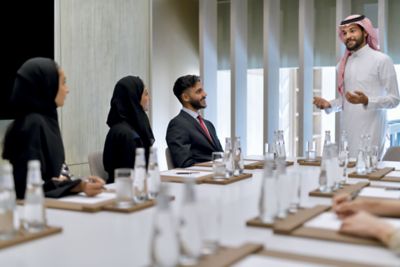 scroll up for previous option
Meetings that satisfy
With enticing venues and a menu of professional services, our meetings solutions are a recipe for success.
Find out more
scroll to show detail options
Reviews
achourr2022
22/04/2022 From Tripadvisor
very nice hôtel, well placed
Our visitors who came from abroad stayed in this hotel. They were satisfied : rooms are clean and they were always organised. Breakfast served on time and it was delicious. They had no remarks. they are always asking me to book in this hotel.
Paul d
14/04/2022 From Tripadvisor
Perfect
Great place to stay in Casablanca. The room staff even took care to fold the laundry. I recommend this place, close to the protectorat district, with many buildings of art-deco architecture. It's also close to the beautiful jardin de la ligue Arabe. Very nice stay!
hangyunk
11/04/2022 From Tripadvisor
Enjoyable stay
First of all it is good location Room is spacious and clean. Staff are very friend. I forgot her name but the lady cook at the egg cooking station greeted with smile everyday and was very courteous. The Hotel seems a bit old but it is well maintained.
ehud5966
09/04/2022 From Tripadvisor
Not recmended
We came with an orgenized tour at dinner time. There was not enough staff at rlthe dining room, not enough foood and no-one to talk to. It happened again in breakfast- not coffe, not even hot water..the dishes of vegetables, cheese was empty. Poor service..
marijosel903
09/04/2022 From Tripadvisor
Great place, friendly staff!
Great place, great view, food and super kind staff!!!!!!! Best view of the city, a must for sure!!!!!!!!! Thanks for having us and making it an unforgettable night at Casablanca, would recommend to everyone looking for a place to have a nice time.
Frequently asked questions
Mövenpick Hotel Casablanca is ideally located in the business district of Casablanca, close to the Old Medina.
Mövenpick Hotel Casablanca is in the heart of the city centre.
Mövenpick Hotel Casablanca's address is:
Rond Point Hassan II, 
20070, 
Casablanca, 
Morocco
Mövenpick Hotel Casablanca is conveniently located close to popular attractions including:
10 minute walk to the shopping district, Maarif
10 minute drive to the historical site, Hassan II Mosque
10 minute drive to the Old Medina and The Bazar
Few steps away is the financial district with head offices of Banks 
Mövenpick Hotel Casablanca has been providing guests with a 5-star hotel experience since 2014.