Taste the good life at Mövenpick Hotels & Resorts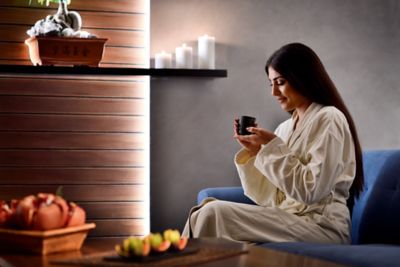 Indulgence done right
We dish up delicious pleasures, just to your liking, from surprising new flavours and nourishing bites to a menu of services to sweeten your stay. But serving the good life means nourishing the environment, our people and local communities too, because at Mövenpick, indulgence comes full of care from us, carefree for you.
scroll up for previous option
Nourishing the planet
We believe the greatest indulgence is giving back to create a brighter future, a refreshing approach that has made Mövenpick a sustainability leader.
Learn more
scroll to show detail options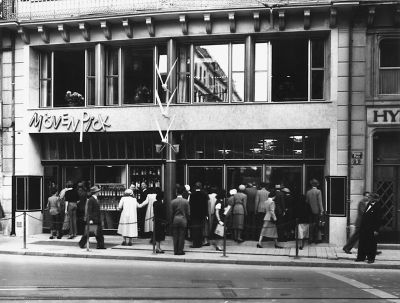 scroll up for previous option
Serving the good life since 1948
When people are hungry for new ways to enjoy life, we deliver. Discover the essence of Mövenpick and our recipe for seven decades of success.
Learn more
scroll to show detail options
Our distinct flavour
We serve moments of delight that are unmistakably Mövenpick, available for consumption at every hotel and resort globally.
Energy shots blended with juice or yoghurt and fresh fruit and vegetables that are offered to guests at breakfast – a kind gesture to start the day.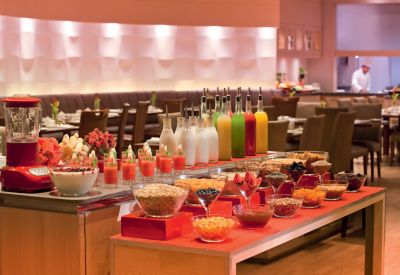 A creative chocolate experience involving live demonstrations, from rolling truffles to icing cupcakes, staged every afternoon in the lobby of our hotels – a deliciously Swiss moment of fun.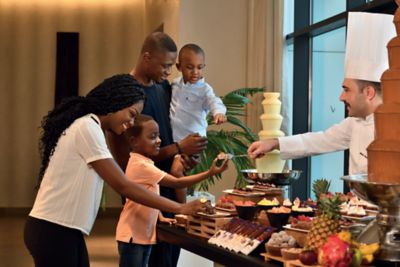 A range of tasty and nutritious dishes made from seasonal ingredients sourced from local, environmentally-conscious suppliers – helping guests make healthy choices and protect the planet.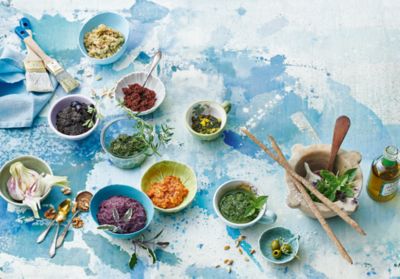 Taste Mövenpick anytime, anywhere, with our tempting range of branded food and drinks. From decadent ice cream and the creamiest yogurts to aromatic coffee and Swiss chocolate at its finest, indulgence is a daily affair.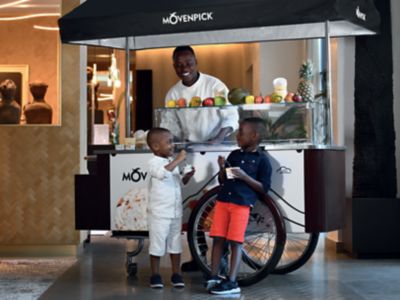 Free wireless high-speed internet at all properties worldwide, offering seamless connectivity in the hotel building, its surroundings and on board our transportation.